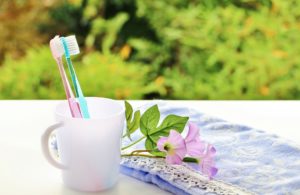 International Society of Oral Care is
an academic organization with the goal of contributing to the promotion of health, prevention of diseases, and establishment of oral care as supportive treatment for the benefit of the people of the world.
We offer the overseas experts to participate in web conferences without membership fees as a part of international contribution.
We aim to publish highly-influential English-language journal in the future.
We will share with the world the knowledge that the Japanese Society of Oral Care (JSOC) holds. JSOC has already collaborated with many academic societies* and started sharing knowledge.
* List of collaborative societies
We will keep on working to spread the benefit of "oral care as supportive care" to diseased people in collaboration with various academic societies.